Our mobile ordering system is currently down. To place an order, please visit our site from a desktop computer or call us at the number below.
We apologize for any inconvinience this may have caused and we will have our mobile ordering system ready ASAP. Thanks!
Prefer to make your reservation via phone? You can make a reservation by calling 613-233-5000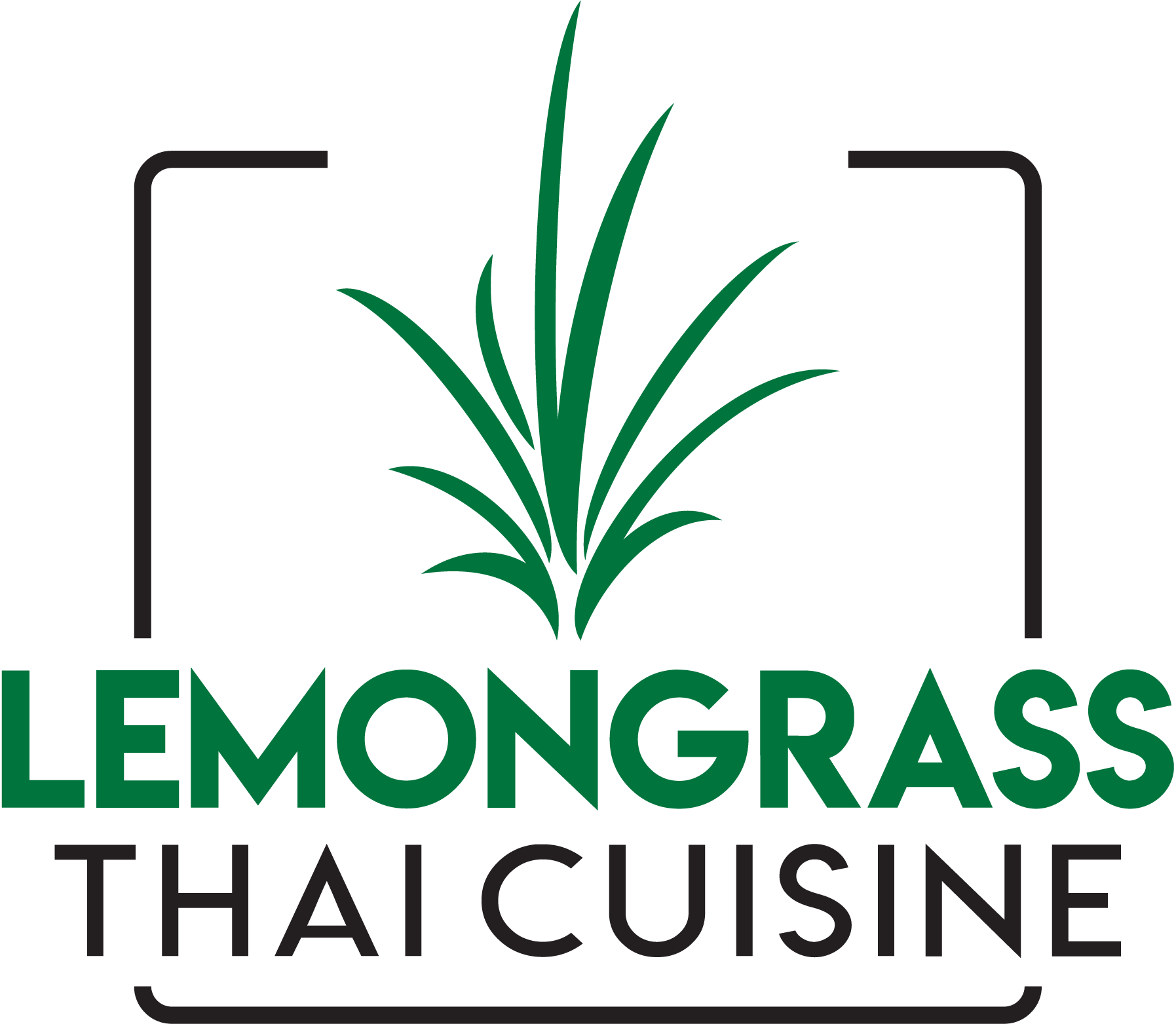 | | |
| --- | --- |
| Monday | 11a.m.–9:30p.m. |
| Tuesday | 11a.m.–9:30p.m. |
| Wednesday | 11a.m.–9:30p.m. |
| Thursday | 11a.m.–9:30p.m. |
| Friday | 11a.m.–10:30p.m. |
| Saturday | 11:30a.m.–10:30p.m. |
| Sunday | 4:30–9:30p.m. |
About Us
Lemongrass Thai Cuisine features an outstanding thai menu with a touch of modern influence in an upscale and cozy atmosphere.The menu is inspired from different thai specialties and will appeal to a wide and varied clientele. Lemongrass Thai Cuisine has recently went through renovations and a management and ownership change. Come visit us and experience authentic thai cuisine like nothing else in Ottawa!
DIRECTIONS
331 Elgin street,
Ottawa, Ontario
Parking
@ Waverley ST
@ Frank ST
Or Indigo Paid parking at Metcalfe St, Ottawa, 
OPENING TIMES
Hours: Hours:
Monday 11a.m.–9:30p.m.
Tuesday 11a.m.–9:30p.m.
Wednesday 11a.m.–9:30p.m.
Thursday 11a.m.–9:30p.m.
Friday 11a.m.–10:30p.m.
Saturday 11:30a.m.–10:30p.m.
Sunday 4:30–9:30p.m.